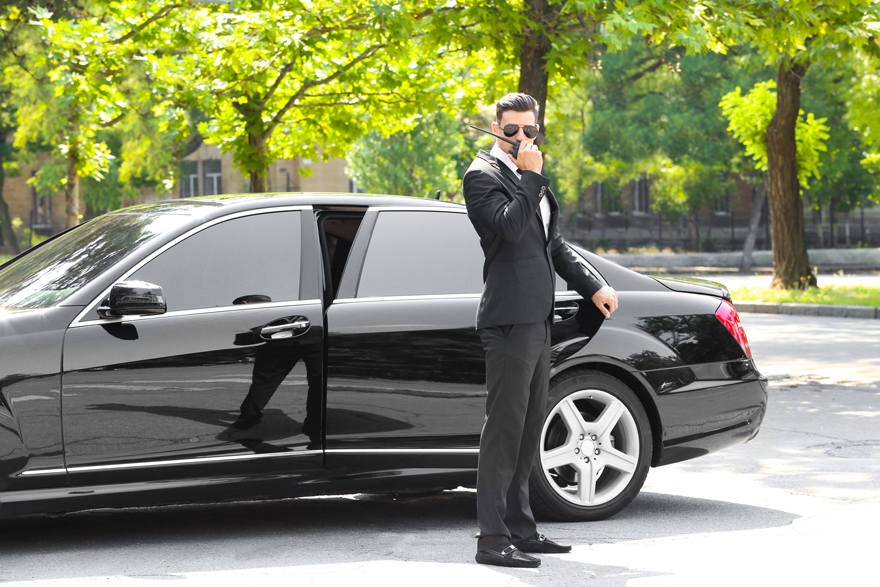 VIP Transport
We know how important it is for you to get to your destination both safely and in a timely manner.  It is for these reasons that all of our agents are trained and well versed in motorcade operations. Each member of our team has been trained in defensive and evasive driving tactics here at ESS Global Corp as well as additional training at other agencies. It is our goal to get you to your destination not only safely, but comfortably as well.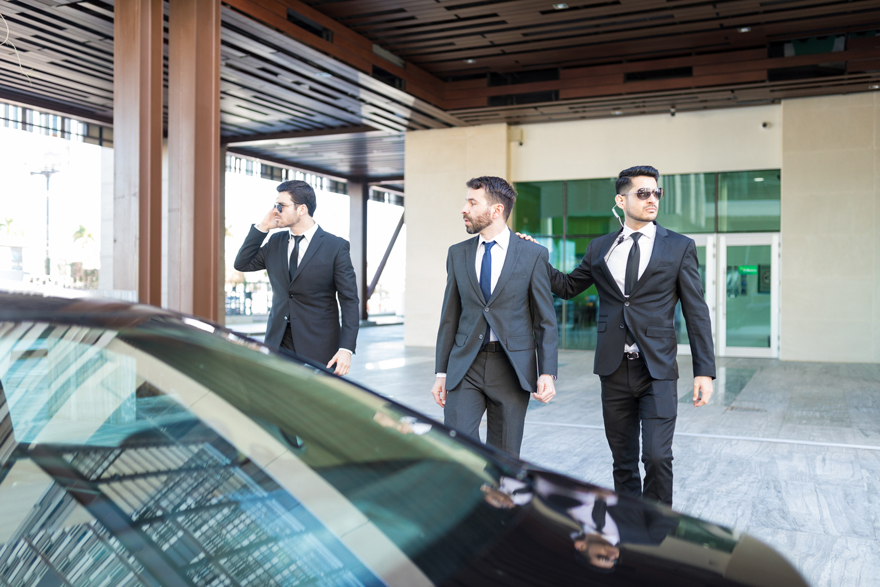 Planning
Once we know where it is you want to go, we will take all the necessary  measures to ensure that your travel goes by without the slightest mishap. Many hours go into planning your travel.  Our team will advance all possible routes and then choose what they believe to be the best possible routes for where it is that you want to go.  This is determined by many different factors that we take into account so that you don't have to and so that you may enjoy your ride.
Experience
Not only do we take the time to choose the best route for you, but we will also put together embus and debus plans to make certain that you safely enter and exit your vehicle at each destination.  As in our Executive Protection and our Venue Security, we leave nothing to chance.