Protect What Matters Most At ESS, we understand that creating a safe and secure environment for students, staff, and visitors is paramount. Our comprehensive school security services are designed to provide top-notch protection and peace of mind. From threat assessment and surveillance to access control and emergency response, we have the expertise to safeguard your … Continue reading School Security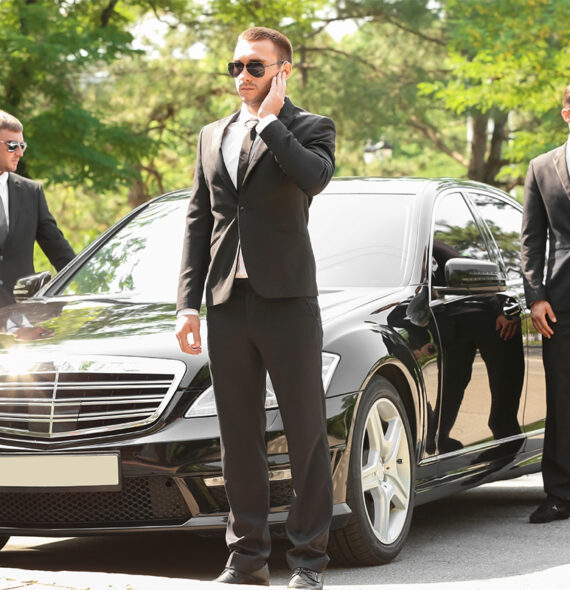 The gate guards are courteous, friendly, and always willing to help.  They have been a joy to work with and we would recommend them to any HOA looking to improve their community's security services.
Crescent Oaks
ESS Global provided Robins & Morton with exceptional security services throughout the build of a 300 million dollar project. The administrative staff provided detailed activity reports on a consistent basis and were always responsive to our requests.  I would highly recommend ESS Global for all your security guard needs.
Robins & Morton
I would like to thank the staff at ESS Global Corporation for their continued support of our Security.  We have been using their services for the New York Yankees organization for several years and are extremely pleased with what we have been provided.  ESS has been extremely professional and when times seem to get tough or hectic ESS has always been able to adapt and roll with the punches.  Thank you for your flexibility and patience with all that we throw your way.  ESS Global Corporation is the standard for top-level Executive Protection / Security, and they get our full endorsement.  We will continue to use ESS and recommend ESS.   Thank you!

New York Yankees Director of Security


New York Yankees