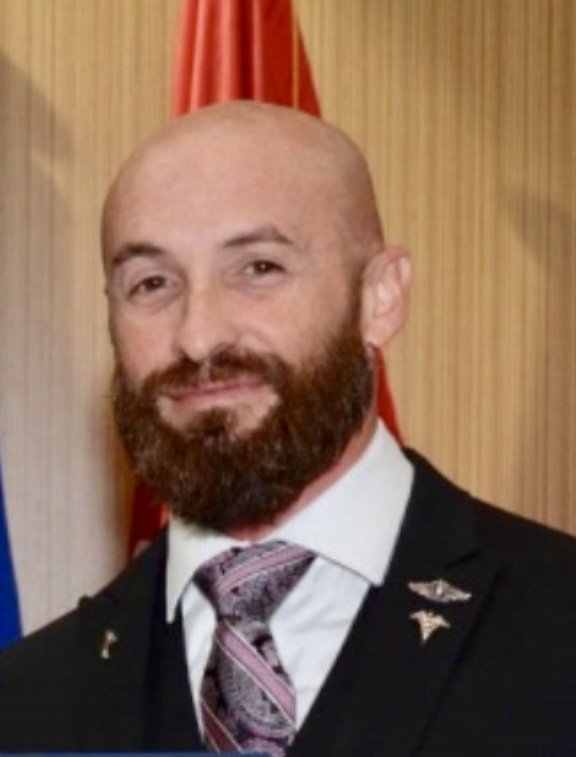 Phone :

Email :

Website :
Address :

425 E Spruce St, Tarpon Springs, Fl 34689
Jamie Sclater
Senior Field Agent/ Instructor
Graduate of Elon University
BS in Exercise Sports Science (2002)
US Navy Fleet Marine Force (FMF) Hospital Corpsman (11.5 yrs) (2003-2015)
Graduate of USMC Scout Sniper Basic Course (8.5 yrs)
Graduate of US Navy/ USMC Formal School Instructor Course (FSIC) (4.5 yrs)
Deployed in support of Operation Iraqi Freedom (OIF) (2007)
Deployed in support of Operation Enduring Freedom (OEF) (2006; 2009; 2011)
Armed Transport Specialist
Static and Mobile Surveillance Supervisor
Static and Mobile Security Specialist
Threat Assessment/ Security Advance (TASA) Instructor, ESS Global Corp
Executive Protection Advance Instructor, ESS Global Corp
Tactical Private Security Specialist (PSS)
Florida Class D Security License
Florida Class G Security License
Florida CCW License
CPR/ BLS Certified
Former Team USA Paralympic Swimmer, set 9 American Records in SB9/ S10 categories. Competed both Nationally and Internationally for Team USA as well as competed at the US Paralympic Swimming Trials in 2016.
Executive Protection Training (28 day) – ESS Global Corp
Advanced PSD Operations (14 day) – Predator Security & Defense
With over 15 years of experience in entrepreneurship, management, business planning, financial analysis, software engineering, operations, and decision analysis. As assistant Business transformation Erasmus University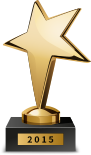 2016
Best Enterprise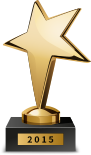 2017
Achievements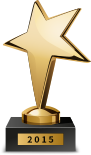 2015
Up Coming Start Up
To obtain higher performance, Our leaders first identify the critical obstacles to forward progress and then develop a coherent erent approach to overcoming them.We define your companyapproach to overcoming them.We define your company mission and prioritize company objectives.