We have OPENED the Employee Lounge effective immediately!
***The hours of operation are 10am -4pm Monday – Friday!!!*** 
The Lounge is OPEN to any ESS GLOBAL EMPLOYEE to come to enjoy the atmosphere and relax.  Our Staff are welcome to shop from several of our local vendors, including products by:
4th watch
77Alpha
727 Tactical
ESS Academy
Red Beard Cold Brew
You can Sign up for some courses at ESS ACADEMY, Apply for a Job, Peruse the Community Library, Have a meeting at the Conference Table, enjoy Comfortable Couches & utilize WiFi! All those things and more are available to employees if they have time between shifts, on/off days or while waiting for an appointment with our Administration Staff.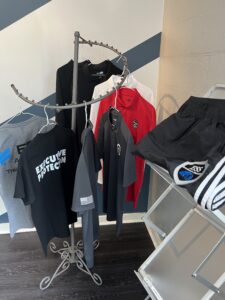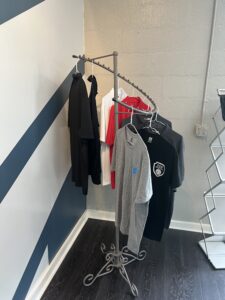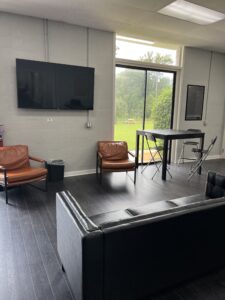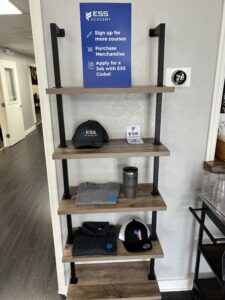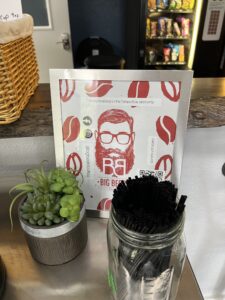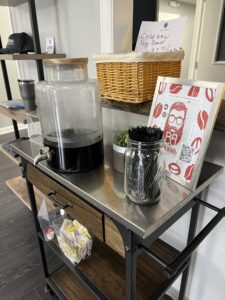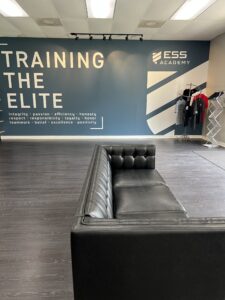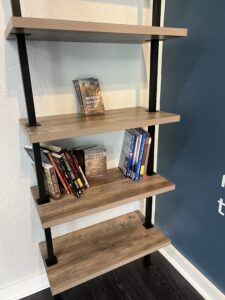 We thank everyone that has busted their backs for us over the years, and we honor and thank the Lord for allowing us to serve you all better!